Recap (2019)
The Jamaica Dental Association is grateful to everyone who attended our 55th Annual Convention, and we extend our heartfelt thanks to the persons who contributed in making this year's convention a success. For those of you who were unable to attend, here is a summary of events.
On Sunday, February 10, we started with a bang in Kingston at the Jamaica Pegasus Hotel. Attendees enjoyed lectures on Peronal Branding, Customer Service, Infection Control, Ethics and Team Building.
We then moved to Moon Palace Jamaica Resort and Spa in Ocho Rios from February 13-16. The scientific programme included a range of topics such as Child Abuse, Oral Manifestations of Eating Disorders, Peri-Implantitis and Teeth Whitening just to name a few.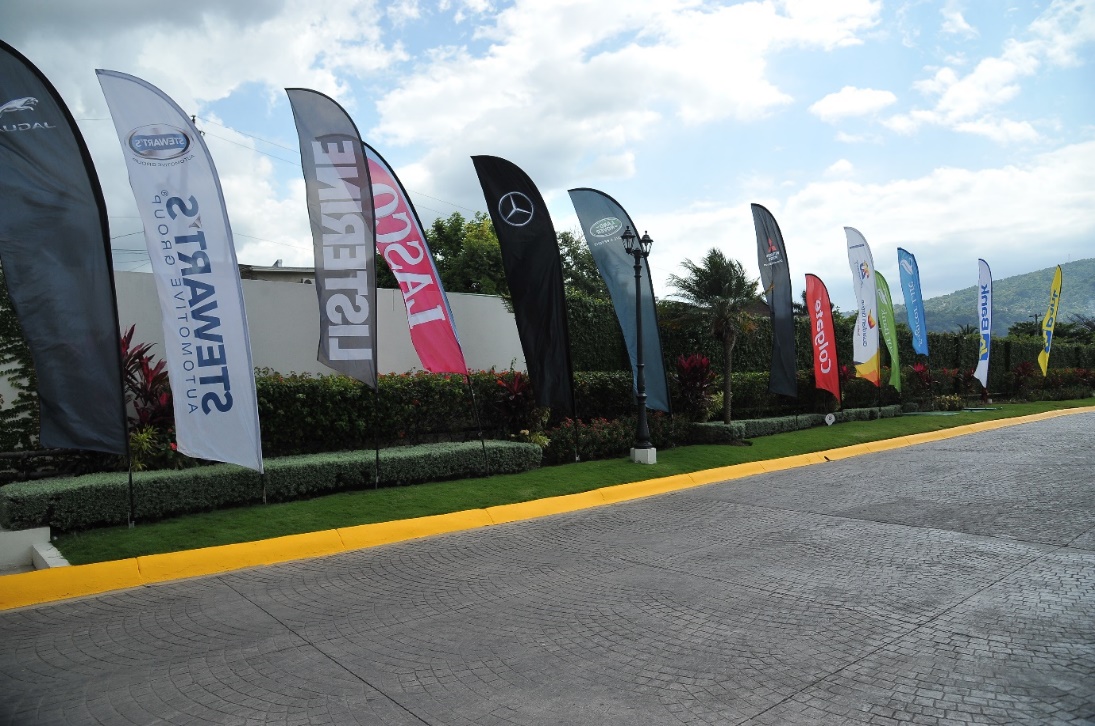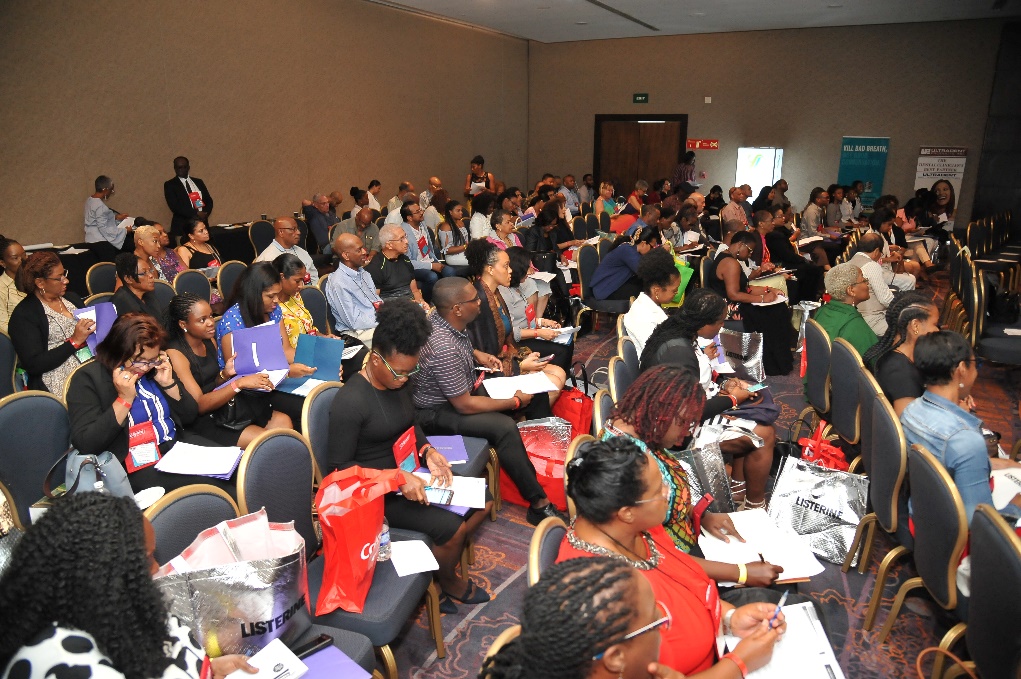 On Wednesday at Moon Palace, a Hands-on course was conducted by Dr. Jim Grisdale on Crown Lengthening using Pig Mandibles.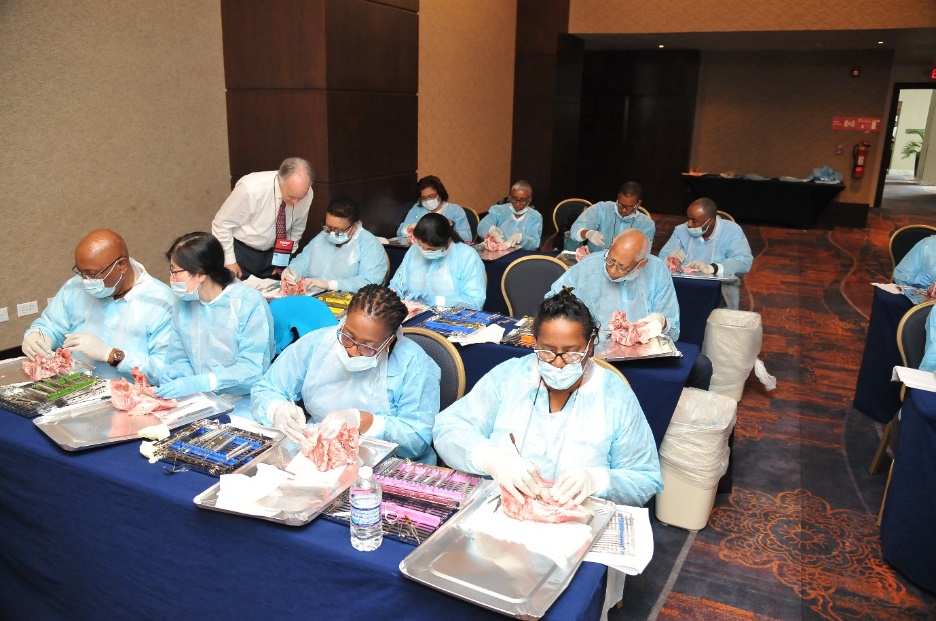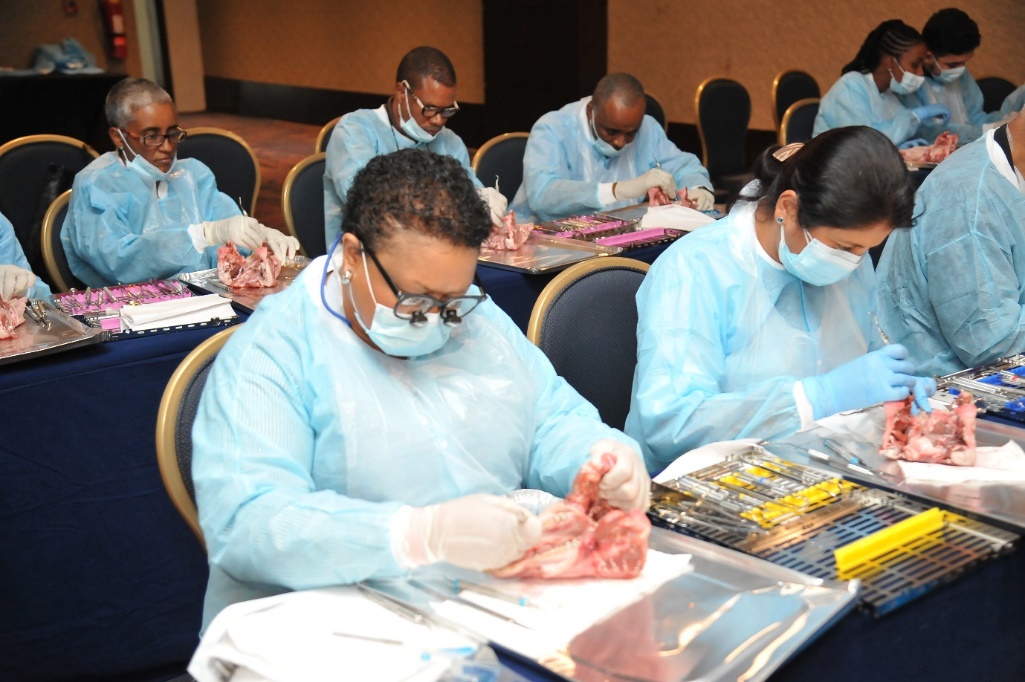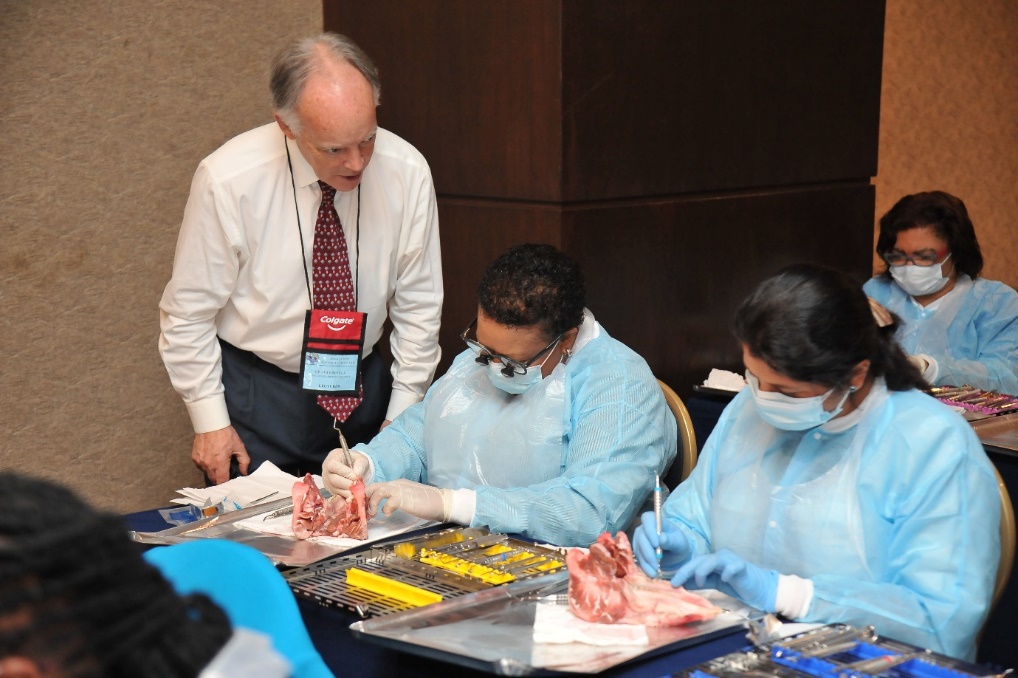 Welcome Cocktails was held in the evening along with a Sip and Paint session directed by Art Frenzy.
On Thursday, we had our Opening Ceremony in which a production entitled "Out of Many One People" showcasing our rich Jamaican culture was done. We even had our very own Ms. Lou performing.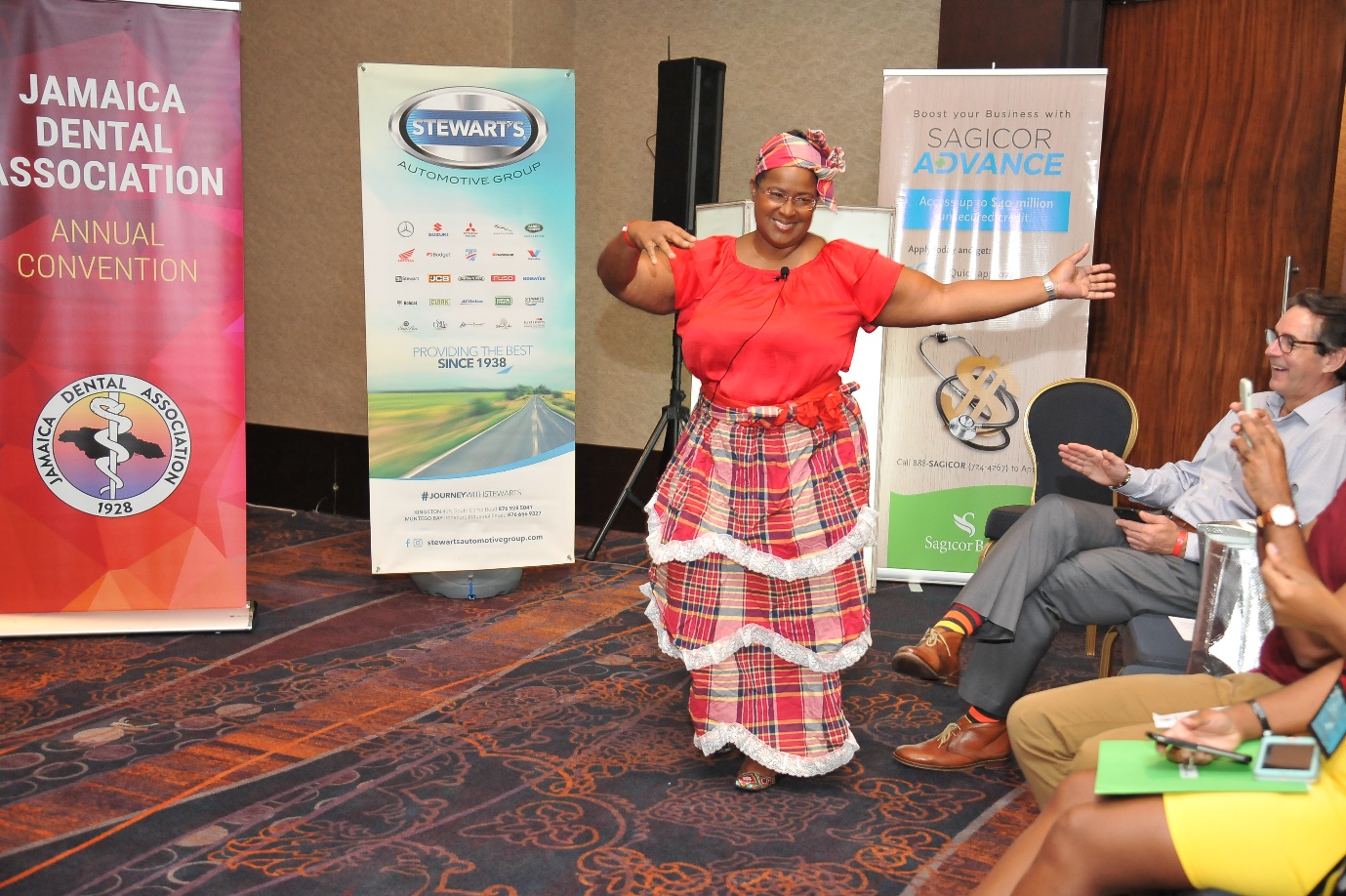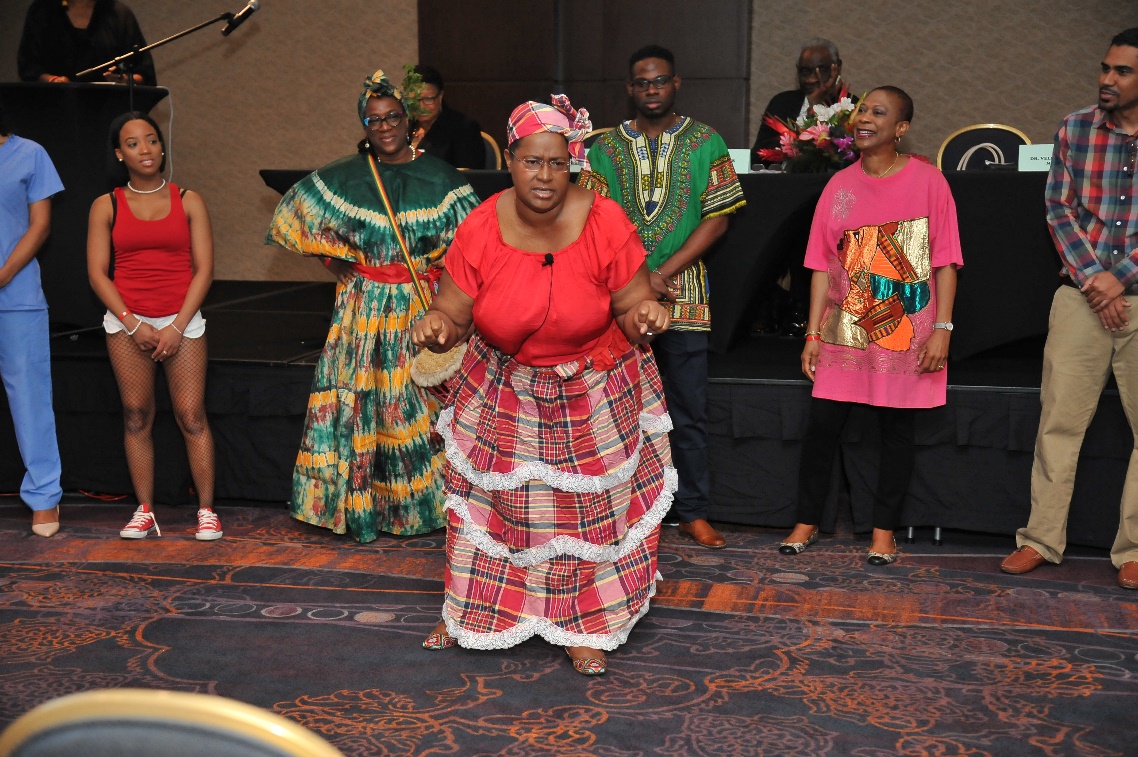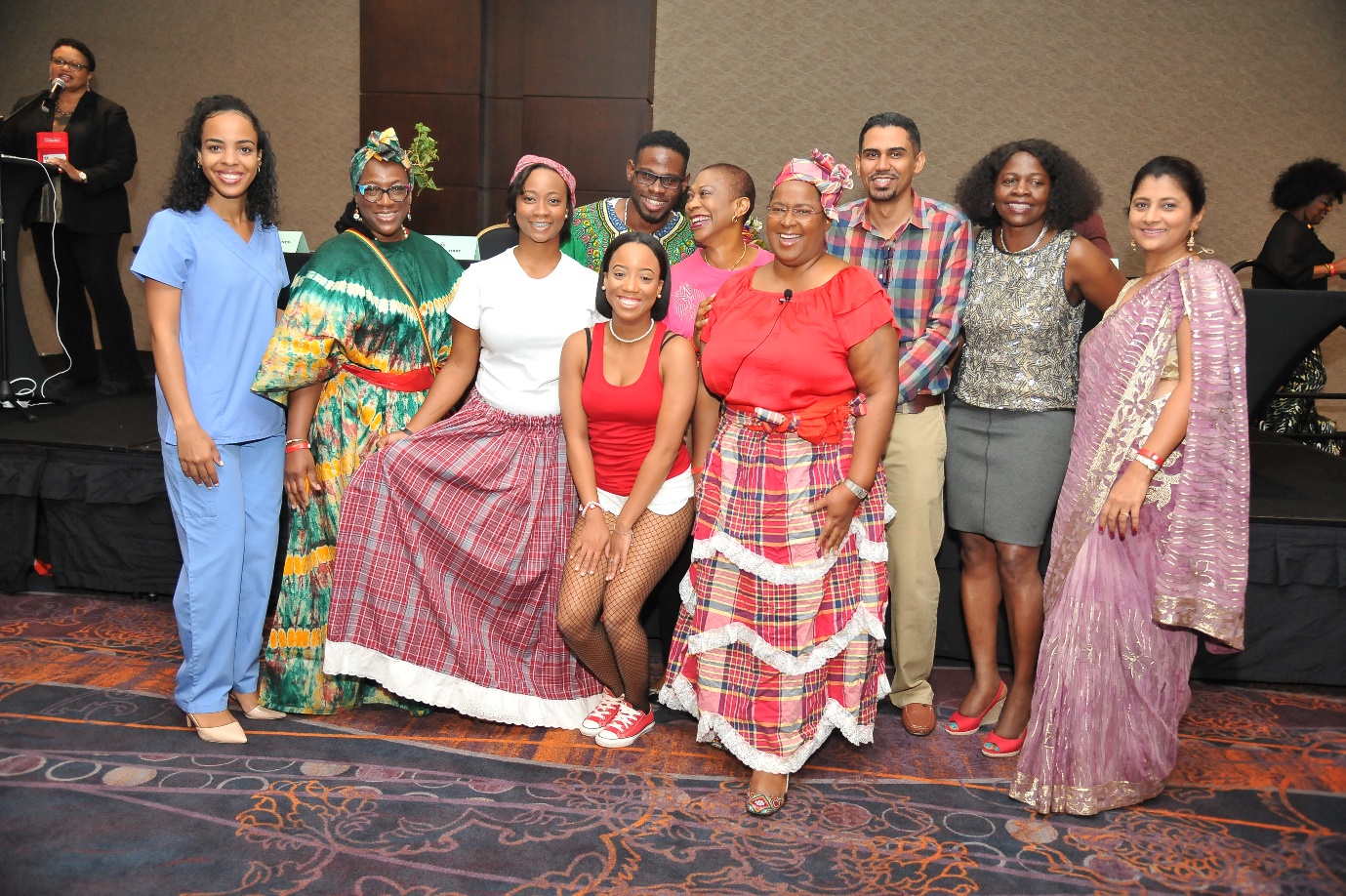 Our keynote speaker, Rev. Oliver Daley charged us to be holistic and professional in all aspects of our lives. The exhibition hall was officially opened, and we had another full day of lecture. In the evening the attendees were free to indulge in the many fine dining restaurants on the Moon Palace property.
On Friday, there were many lecture sessions and exhibition booths to explore.
We ended the evening with the Emerald Ball. During the ball we honoured three stalwarts in the industry – Dr. Errol Williams, Dr. Suzanne Turpin-Mair and Dr. Levonne Taylor.
The conference resumed on the Saturday morning with more lectures in Endodontics, Oral Surgery and Ergonomics.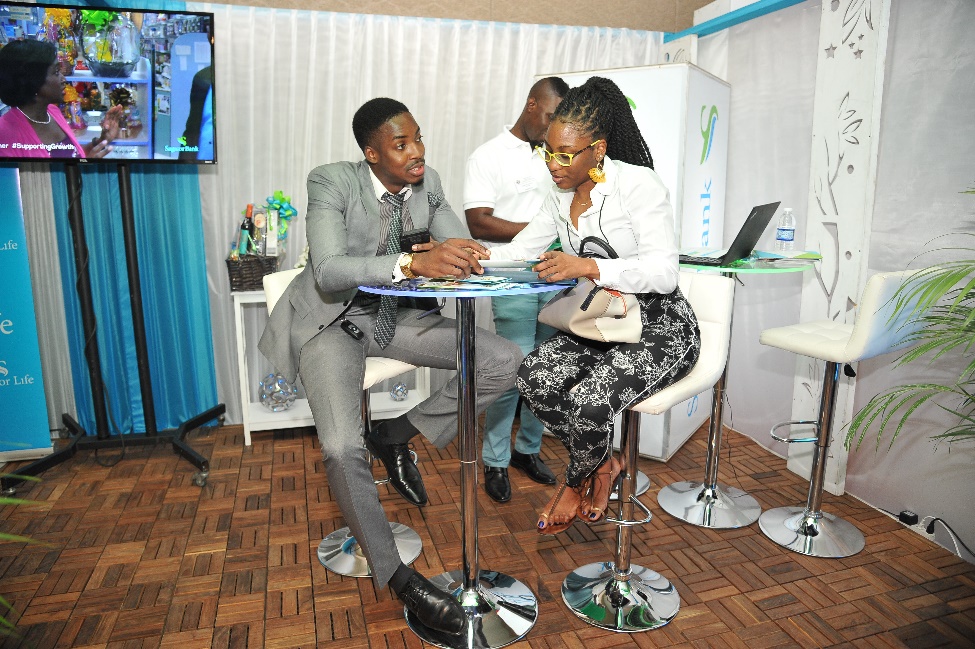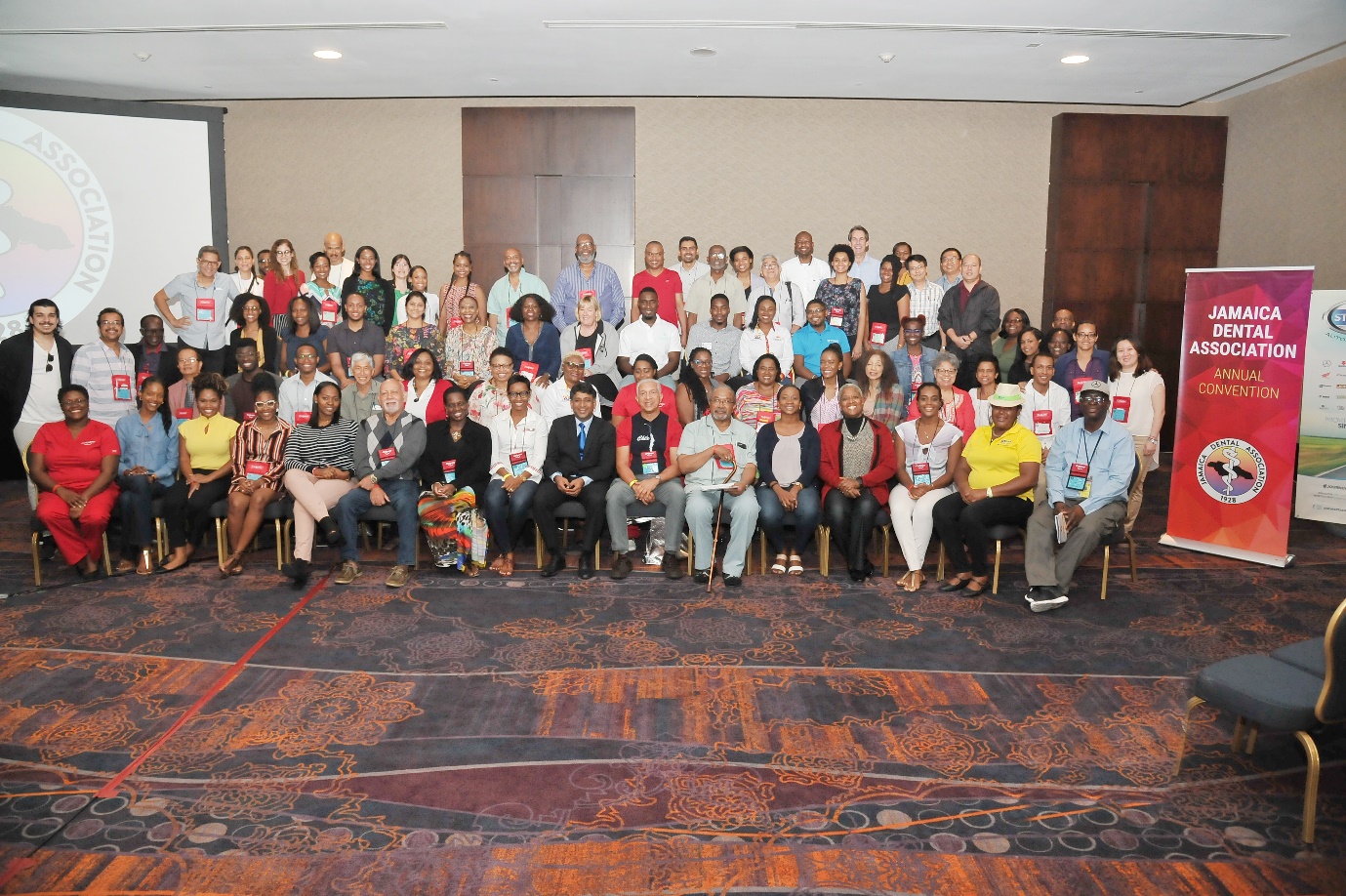 This was yet another incredible convention. The Jamaica Dental Association thanks all of you who made this convention possible by; donating, presenting, leading hands-on sessions, volunteering, moderating, exhibiting, and, of course, attending. We could not have done this without you!
We look forward to seeing you all at next year's convention at Melia Braco Village, Trelawny – February 12-15, 2020.