Message from Convention Chairperson
Our world of Dentistry is swiftly changing! Over the past decade, we, as a community, have been forced to rethink the way we manage our day-to-day challenges. Technology is evolving and so is our patients' access to information.
We have been good, but our patients are demanding EXCELLENCE!
They want OPTIONS!
They want the BEST that we have to offer!
This year, the JDA is Charging you to RISE TO THE OCCASION!
It's time for us as a community to meet the growing demands of our patients and Awaken our Inner SUPER DENTIST… Expand our horizons using the vast world of Modern dentistry. Let us embrace the future of dentistry with open arms!
We are all capable of elevating and transforming the way we do things by using the tools developed to provide more predictable outcomes for our patients. In our 59th year of bringing you amazing dental conferences, we want to continue to expose you to what is new and current, while providing you with the building blocks and actionable steps to bring these options into your practice to serve those who matter most, our patients.
CAN'T WAIT TO SEE YOU IN KINGSTON, JAMAICA!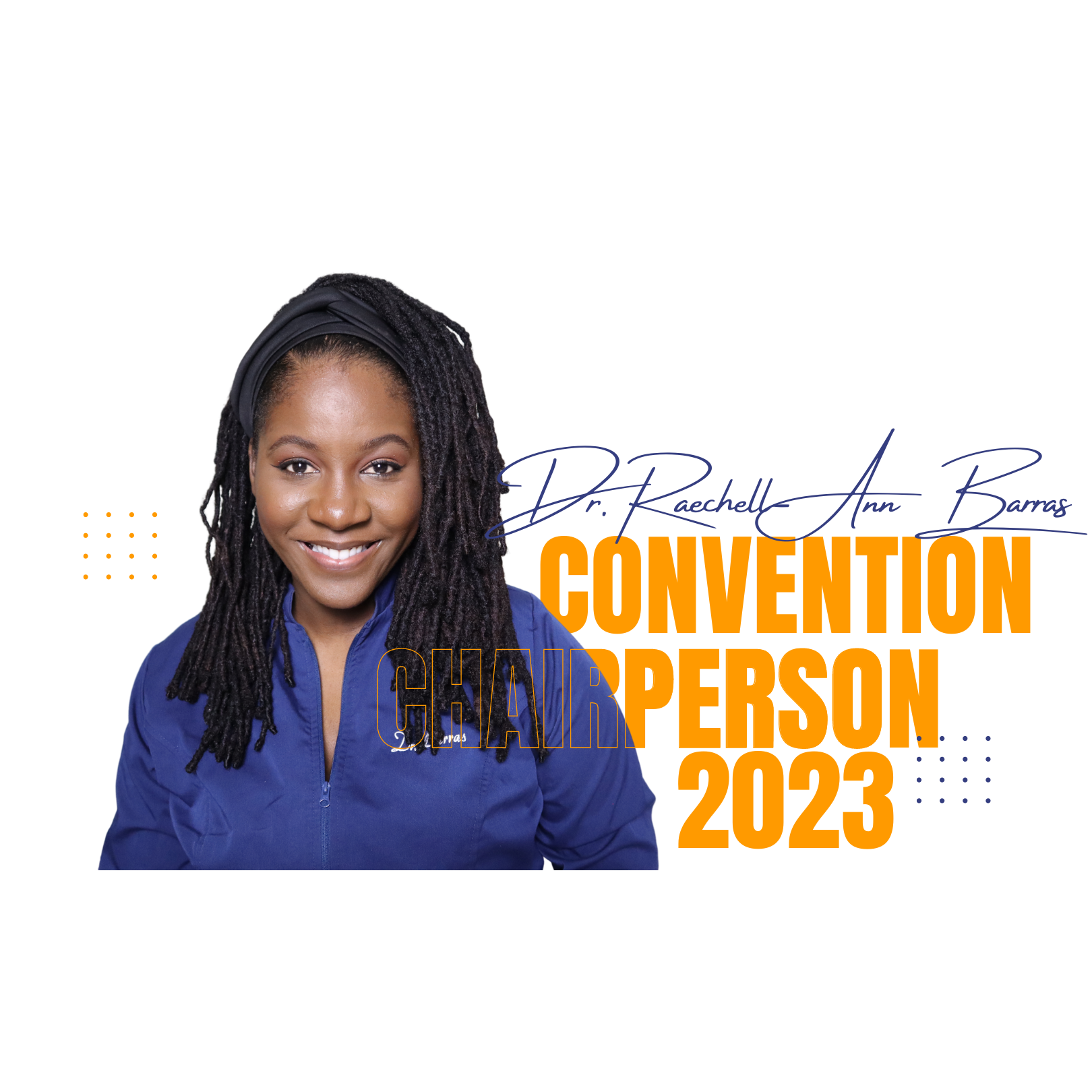 ---